At your service for everything installation
Choose the right one for automated gate installation service
Our gate service involves checking all components are secure, lubricating all bearing and gears, adjusting rack and initialising the motors control board. We will even program and new accessories such a remote control transmitters at no extra cost.
Contact us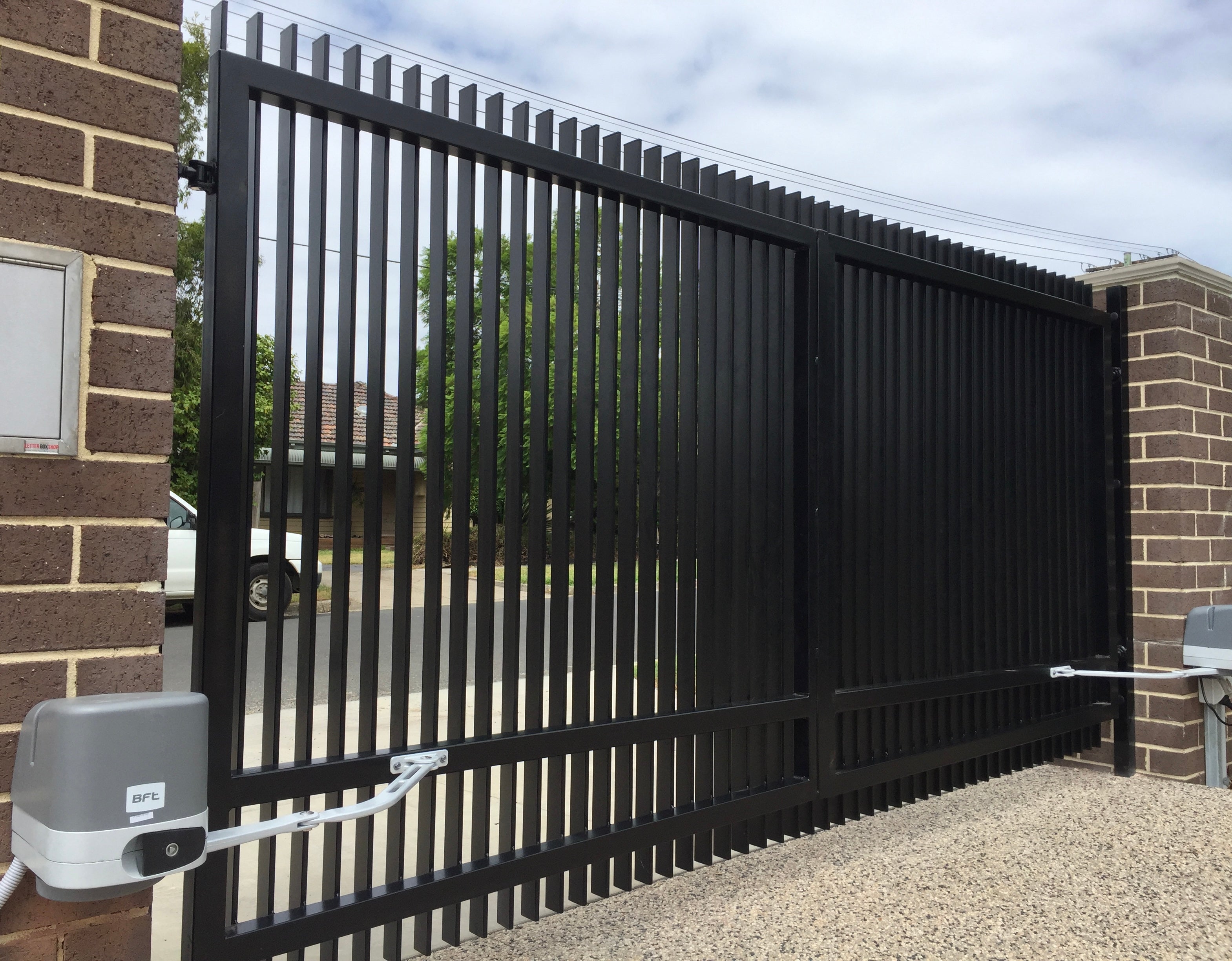 Residential Gates
From selecting the right gate system to seamless integration with your property, we provide a comprehensive installation service tailored to your specific requirements.
Our team of experienced technicians specializes in installing various types of residential gates, including sliding gates, swing gates, and boom gates.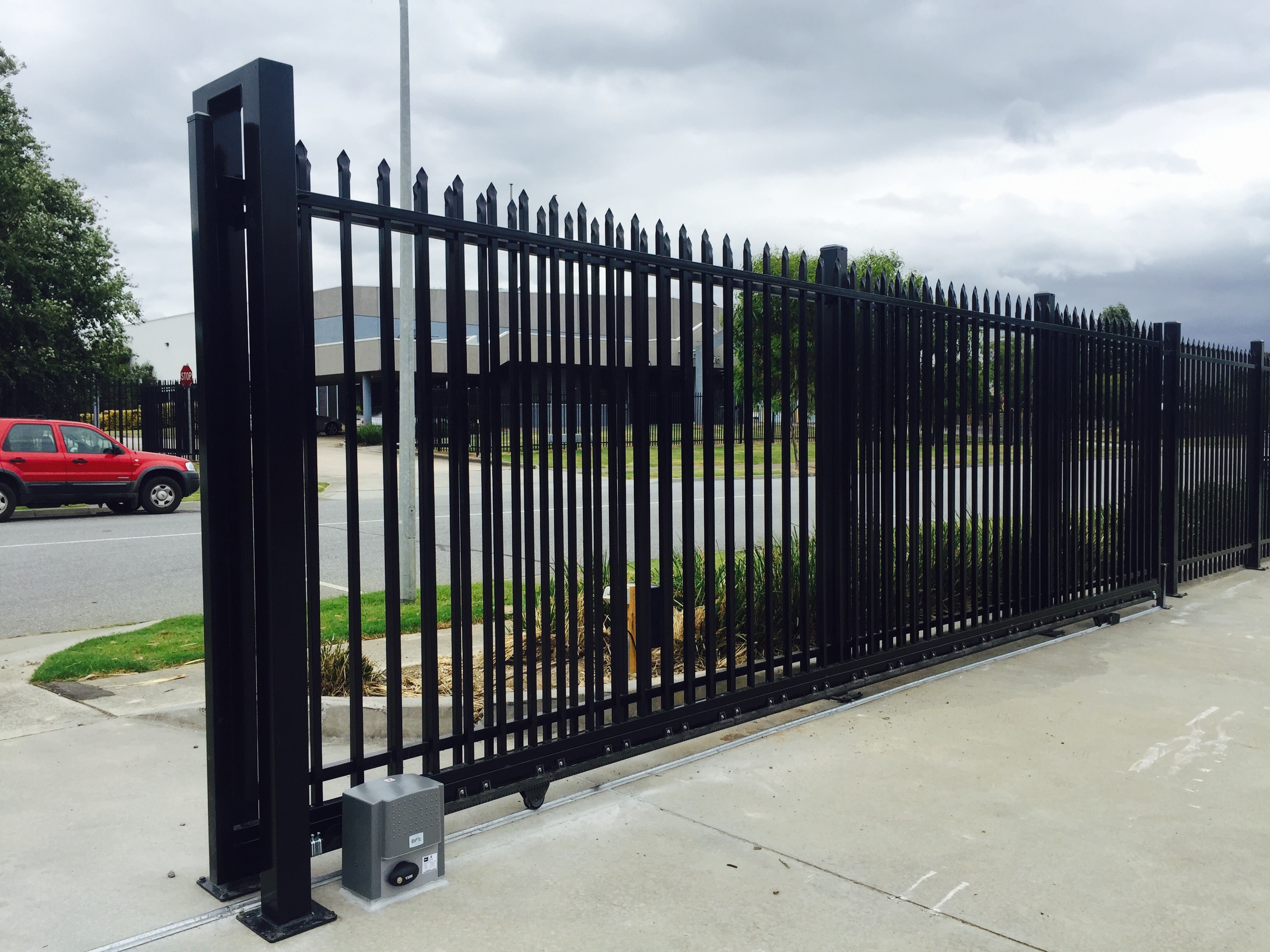 Commercial Gate (Low Usage)
Powered Gates Australia is your trusted partner for commercial gate installation in Melbourne. Whether you need a gate for a small business, an industrial facility, or a commercial complex, our team has the expertise to handle projects of all scales.
Our skilled technicians will work closely with you to understand your requirements, recommend the most suitable gate system, and ensure a professional installation that prioritizes efficiency, durability, and compliance with safety standards.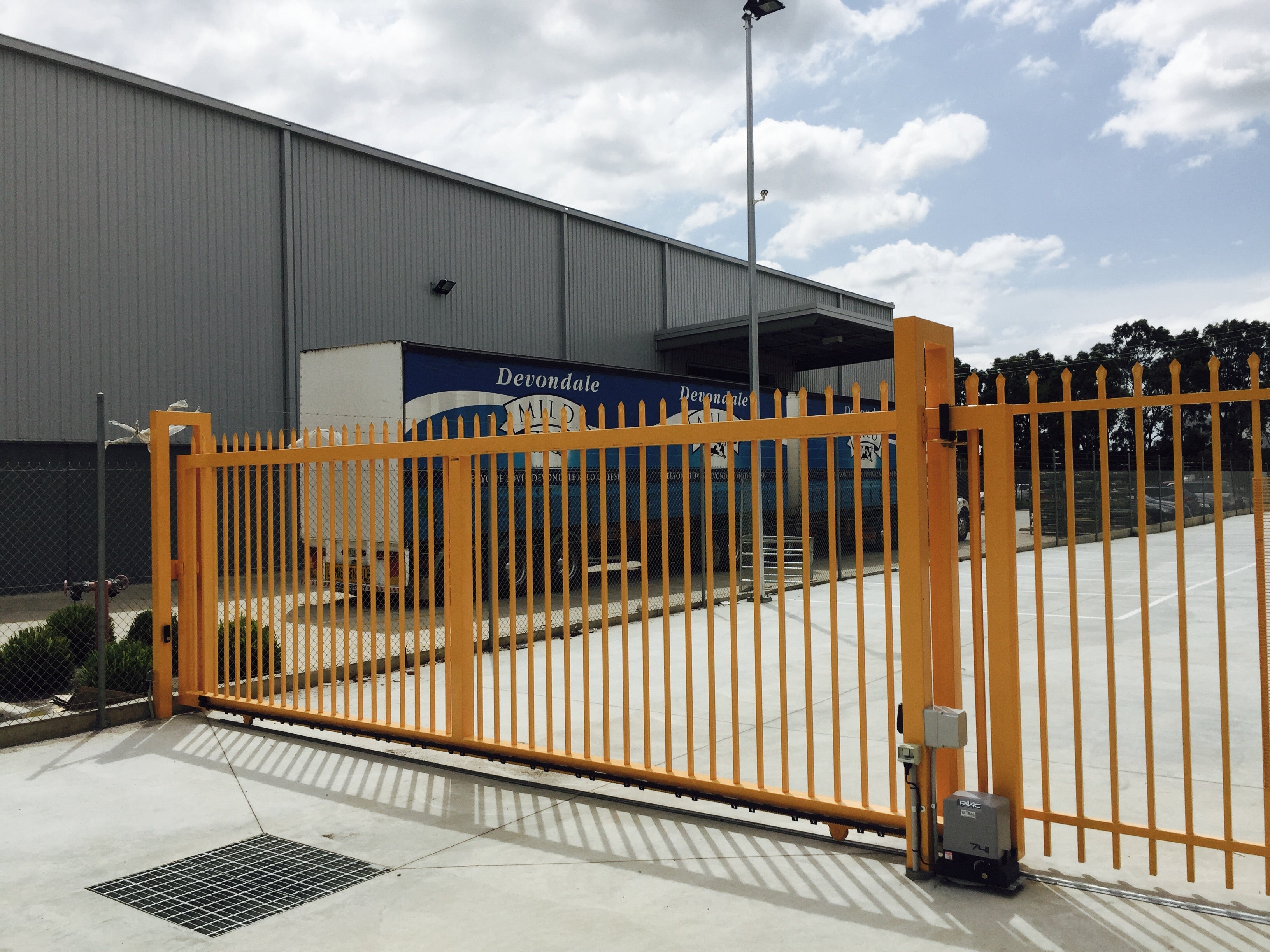 Commercial Gate (High Usage)
When it comes to industrial gate installation, Powered Gates Australia is the name you can rely on. Our team has extensive experience in installing heavy-duty gate systems such as sliding gates, swing gates, and boom gates specifically designed for industrial applications.
We understand the unique challenges and requirements of industrial environments, including high traffic, demanding operations, and enhanced security needs. With our expertise and attention to detail, we ensure a seamless installation that maximizes the performance, reliability, and safety of your industrial gate system.