Gate automation satisfaction guarantee
Quality Warranty
This warranty becomes effective from the original purchase date, and the purchaser should retain the invoice supplied by Powered Gates Australia as proof of purchase. Please note external factors such as power surge, insect or flood damage is not covered by warranty. The warranty covers the product and installation.
Prioritize Communication for Assistance
If in doubt, always contact us first. We are available during business hours to provide assistance and answer any queries you may have.
Protect Against Power Surges with Surge Diverters
Install Surge diverters on power points or switchboards to safeguard against power surges. These surges are not covered by warranty.
Combat Insects with Regular Repellent Application
Regularly apply a suitable insect repellent around the motor installation site and outside electronic equipment.
Ensure Correct Installation for Optimal Performance
Ensure that the equipment is installed correctly and in strict accordance with the guidelines specified by the manufacturer.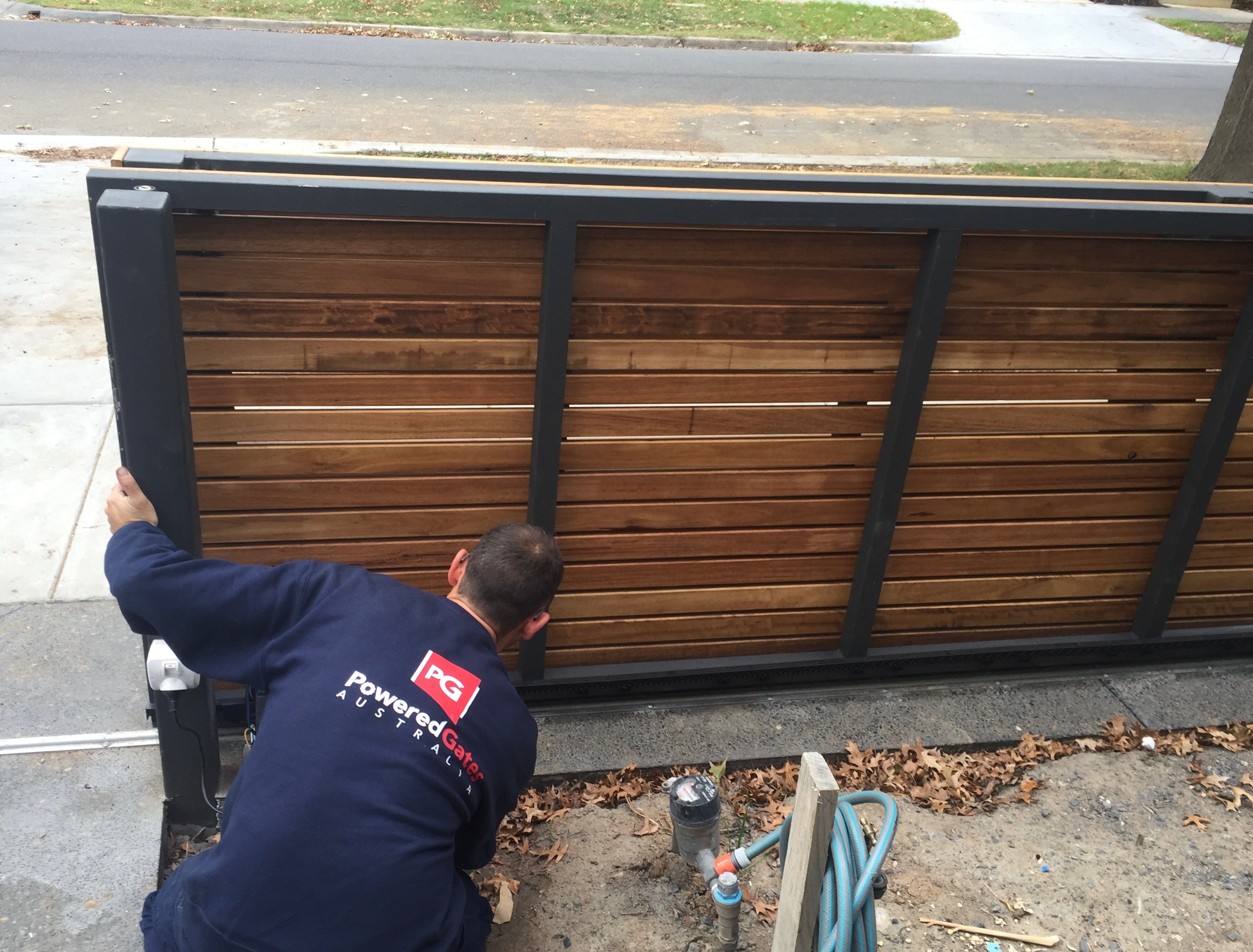 Our Team at Powered Gates Australia
At your service 24/7
Powered Gates Australia is dedicated to providing exceptional automation products, specializing in top-quality Gate Motors and fittings sourced from renowned suppliers.
Our commitment lies in offering reliable and durable solutions for all your automation needs. If you have any questions, contact us 1300 71 71 39 or email info@poweredgatesaustralia.com